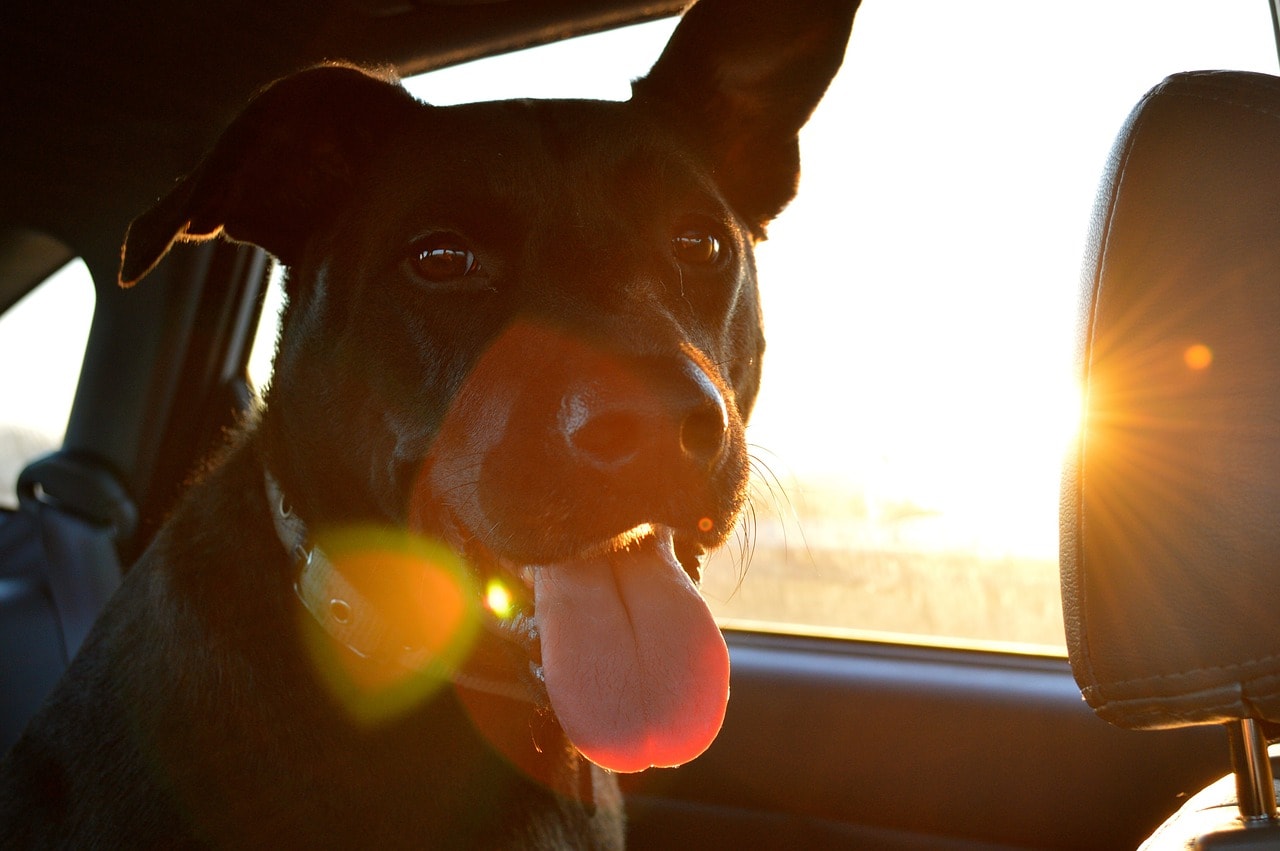 ​It is always a great idea to take your beloved pet on a trip with you, maybe to the beach or to visit some friends, but there are some important tips you need to heed if you decide to bring Rufus along with you.
One tip would be to make sure that you never leave your pet in a hot car. This can be dangerous and potentially fatal for your pet, so we suggest keeping the A/C running if you must leave them in your vehicle. That way they stay cool and happy, and you can enjoy a hassle free trip!
We at West Herr Ford of Rochester care greatly that you enjoy life, safely, and provide vehicles to help you do so! Make sure to come visit us at our location in Rochester and we will hook you up with a ride that will make every trip with your animals a pleasant one!